Professional, worldwide screening of brand names, taglines and logos.
Covering over 150 countries and 125 languages, we make sure your brand works in every market.
NEW MARKETS NEW MEANINGS
COULD YOU DRINK PEE COLA? EAT BARFY BURGERS OR ENJOY FART CHOCOLATE?
These and many other names would struggle to cross borders. If you want to grow your brand internationally you need names and images that will work in your target country.
Our straight-forward linguistic screening checks your brand naming before you invest time and money in production.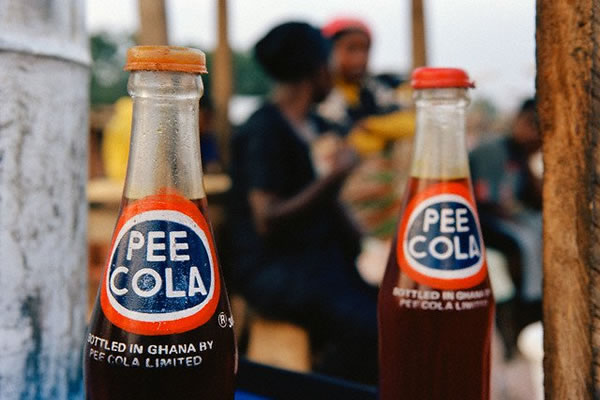 NOKIA KNEW BETTER
DO YOU KNOW WHAT YOUR BRAND REALLY SAYS ACROSS OUR INCREASINGLY CONNECTED WORLD?
Many on social media laughed at Nokia, believing that Lumia meant prostitute in Spanish. However, Nokia had done their due diligence by screening the name a lot more carefully than the critics. In reality this connotation was lost centuries ago.
We screen using high-level professionals who are native speakers of your target language. Our linguists understand how both basic and subtle cultural meanings and inferences can affect brand perception.
YOU NAME IT – WE CHECK IT!
We screen your brand, logo or tagline through our worldwide network of language professionals. A focus group will research and highlight any negative implications for look, sound, meanings, connotations, clashes with other brands and general cultural fit. No matter how large your project, we grow to match it.
WHY CHOOSE US?
Because we have everything covered
Global
A network of over 1,500 linguists in 150+ countries offering 125 languages.
You name it we check it!
Trusted
Our screeners are all language professionals such as translators, authors and journalists.
Timely
Our online platform enables us to offer fast turn-around worldwide and without compromise.
Comprehensive
We manage the entire process so you can relax. Simply submit your brand details and we do the rest.
GET OUR BROCHURE
Want more information or to look us over later? Our brochure has all you need!
YOU ARE OUR FIRST PRIORITY
At easybrandcheck we look after you and will provide support throughout your project if you need it, while you sit back and relax!
We're the brand-screening experts so you don't have to be!
WHY CHECK AT ALL?
A funny product name might turn out to be good publicity, but would you stake your brands reputation on that? What if the name is offensive, hard to pronounce or just makes you look foolish?
Even famous brands have suffered humiliation or profit crashes from a poor choice of name or image. Would your company survive if your product failed? Now you don't have to worry about any of that, because you have us!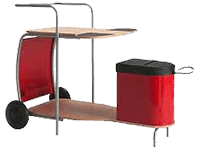 WE OFFER THE BEST BALANCE OF QUALITY AND COST
Our purpose built platform matches experts to tasks and lets them collaborate online. This allows us to operate worldwide at high speed with no compromise in accuracy, providing exceptional value and fast-turnaround which saves you time and money.
PRICES
Whether you need a single name, long list, disaster check or in-depth advanced screening, we've got you covered!
You can screen your brand from as little as €75 per language, for any language, any country, ideal for small or budget conscious projects. Gain more data leading to greater insights by engaging a larger group of linguists, especially useful for global or signature brands.
3 Linguists
Swift Package
€
75
Per Language
5 Linguists
Essential Package
€
125
Per Language
OUR BEST SELLER
7 Linguists
Extensive Package
€
175
Per Language
WE DID THIS
Here is a selection of our work so you can see our versatility in action.
TESTIMONIALS
What our happy customers say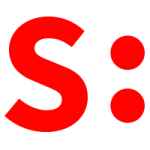 Using easybrandcheck has been a great help for our international naming process. Not only is it fast, it provides with a very valuable information for our clients to make the right decision and add a great extent of professionalism to our work.
Cecilia Martin
SUMMA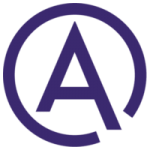 easybrandcheck is certainly the best platform for linguistic brand name analysis and we are pleased to recommend it.
Chantal Baer
Ad Verbis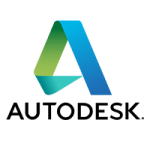 The projects are easy to start, the work is turned around quickly, the results are presented in a clear and intuitive format, and the prices are very reasonable. What else could a branding expert want?
Burton Alper
Autodesk